Android Studio VM
Open Android Studio and follow the "Setting up Android Studio" tutorial.
Open vSphere Client to view the Android VM.
1. Click Start > VMware vSphere Client
2. Enter the IP address: 10.110.10.70
3. Check the "User Windows session credentials" and click "Login"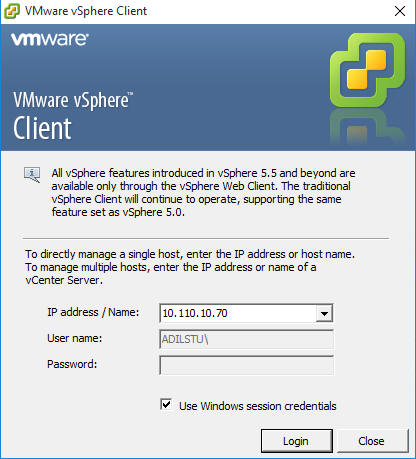 4. Select "Install this certificate and do not display any security warnings" and click "Ignore"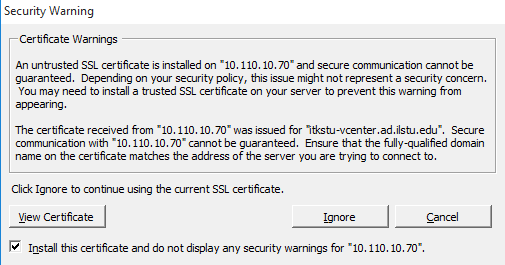 5. Click "VMs and Templates"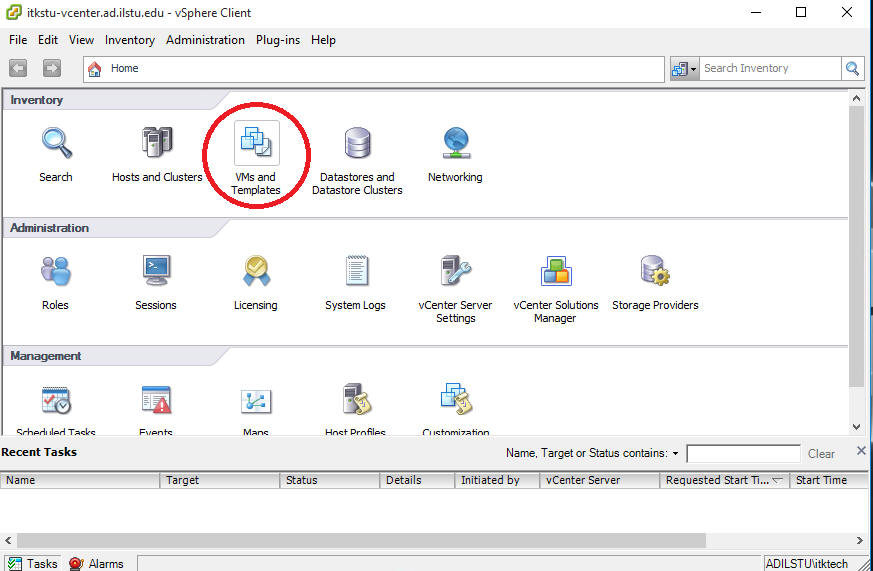 6. Expand the tree to see the VM
7. Right click and select "Open Console"